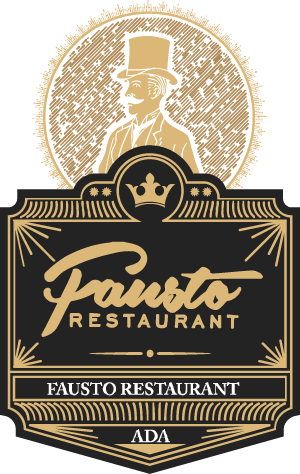 Welcome to the Fausto restaurant
Visitors of our restaurant can meet the typical flavors of the region.
Anyone can experience the teste of Hungarian and Serbian cuisine.
Menu
Drink Menu
Come and experience the finest cuisine from Hungary and Serbia. Guests at Fausto restaurant can expect to taste the unique, traditional flavors from these beautiful regions. Our meals are prepared with the utmost attention to detail, and made with the finest, freshest ingredients that are delivered daily to our kitchen.
Our meals are joyful experiences that must be shared with your friends and family. We wish you pleasant, happy moments with family, friends and colleagues, and we thank you for your support!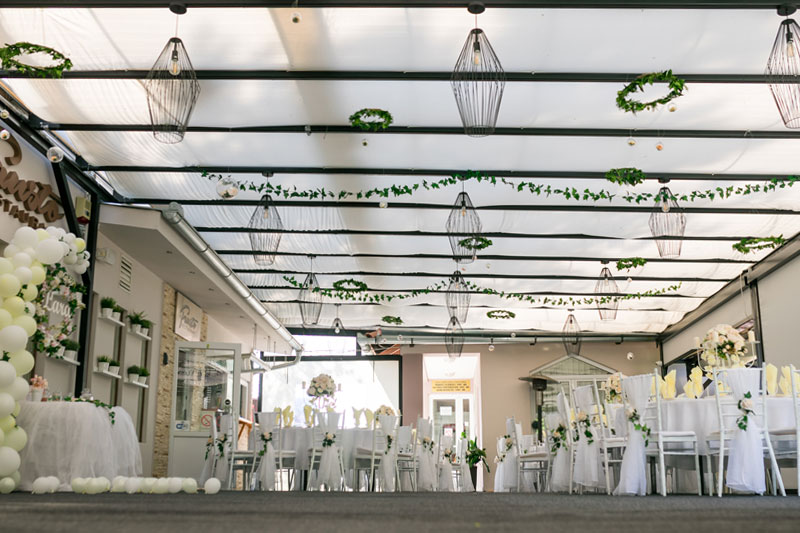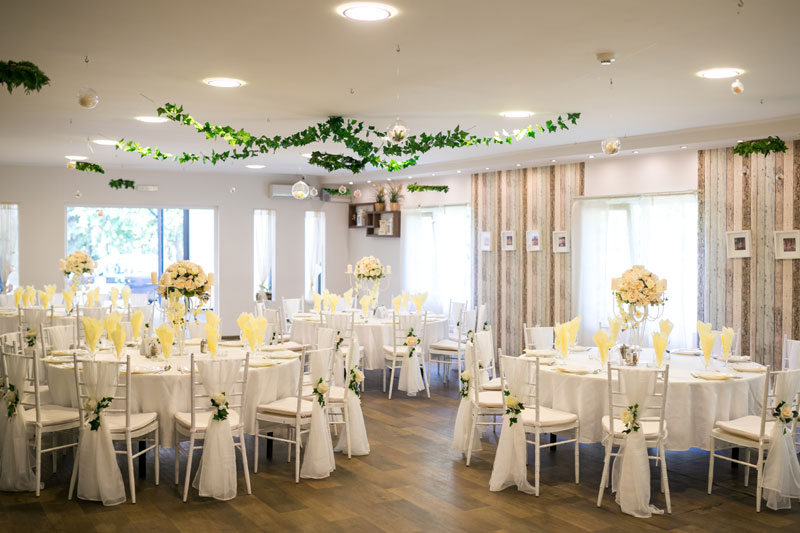 "Great food and exceptional service!"
Ana-Marija M.

"Really nice, stylish restaurant."
Hajnalka B.

"Pleasant atmosphere, clean, kid-friendly place with great food. "
Zoltán H.

"The best restaurant in Ada."
Andor K.
Monday - Thursday
8:00 – 22:00

Friday - Sunday
8:00 – 01:00
If you have any questions or suggestions for us, please contact us.